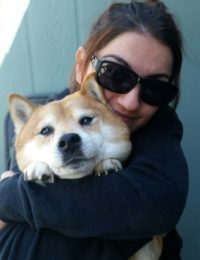 Veterinary Assistant
Hi, my name Sheena I have been in the veterinary field for 12 years. I enjoy being being a veterinary assistant for Old Towne Animal Hospital and have been back to the OTAH family for a month. I previously worked here for 5-6 years and loved it so much I came back.
I am a mom to Yoshi and have 4 other pets.
I enjoy video games, art, the river and being outdoors.
I look forward to meeting you and your pet.