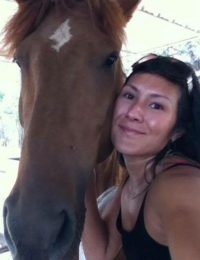 CSR
I started working at Old Towne Animal Hospital in 2015.  My adoration for animals and the people who care for them are a reason have spent most of my adult life in the veterinary field; once I started a family I was able to devote my time with my sons in their earlier years.
The spare times I do have aside from spending it with my husband, 2 sons and 10 critters, is being a  volunteer for several local area rescue groups, transporting animals from shelters to foster homes; I also foster animals periodically. I enjoy gardening, traveling, horseback riding, arts/crafts and the great outdoors.
Thank you for the opportunity to trust me in taking care of your furry loves.